Welcome to my Agency!
Restaurant Web Solutions
"I operate a creative web design company with extensive experience in developing effective and fully affordable websites and mobile apps"
Graham J McLusky MD
What We Do
My Restaurant Web Solutions
Restaurant Web Sites
Providing you with professional, affordable websites for restaurants. Just discuss your requirements and I will provide you with a website at an affordable price.
Local SEO
Local Search Engine Optimisation. On page and off page. Let's get you found, simply and easily via the top searches so you stand out from the crowd and attract more customers.
Social Media
My colleagues are experts in social media marketing. Improve your Facebook, Instagram & Google My Business and you should see far better local search results all round.
Websites & Mobile
Local Websites & Mobile Apps for, Coffee Shops, Restaurants, Takeaways, Bars, Pubs, Cafes, Bistros… any consumer facing service business. Let's work on this together and get you some great results.
Why Choose WDI Web Agency?
Combined Expertise Brings Results For Restaurant Websites
Using the combined efforts and expertise of professionals for my restaurant websites, with a sound knowledge of local online marketing, SEO, web design and mobile app development, I bring you a powerhouse of local business promotion.
I am always keen to develop and progress my business and have set up this agency to help local business find local business. We are are all dedicated to providing the highest quality work and the best price possible.

Each person I involve in the agency is highly skilled in a variety of disciplines, always aiming to stay ahead of the game with the latest trends.
To help maintain affordability and production speed, I base my restaurant websites on a number of pre-formatted layouts. We choose the right one for you and totally rebrand and re-populate with your own information.
We are here to help you achieve your goals and improve profits, quickly and efficiently. I look forward to working with you.
Graham J McLusky (MD)
Examples of website ideas & layouts
Our Restaurant Websites (Formats)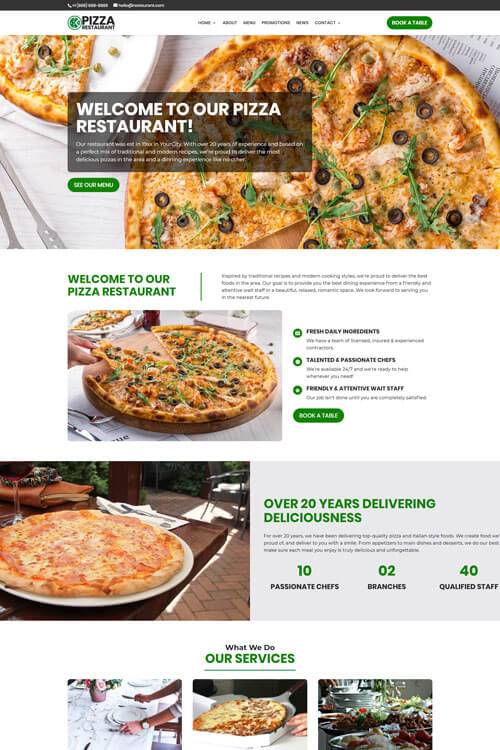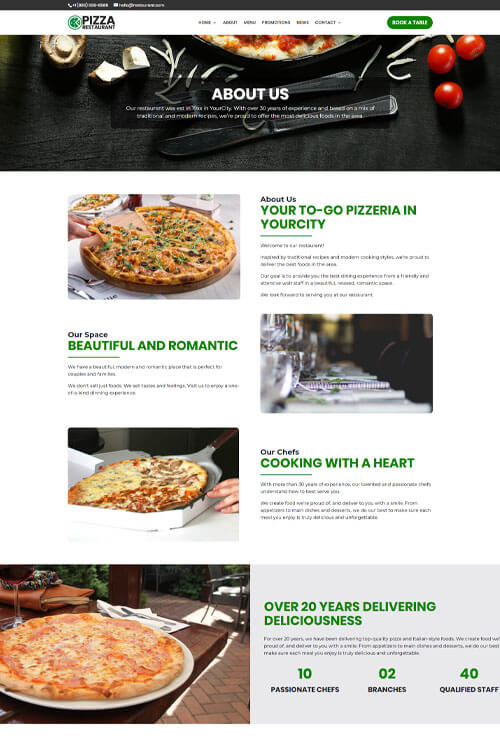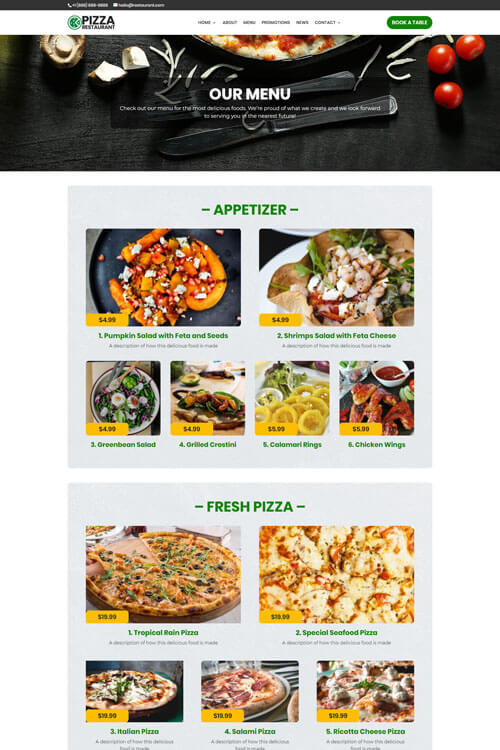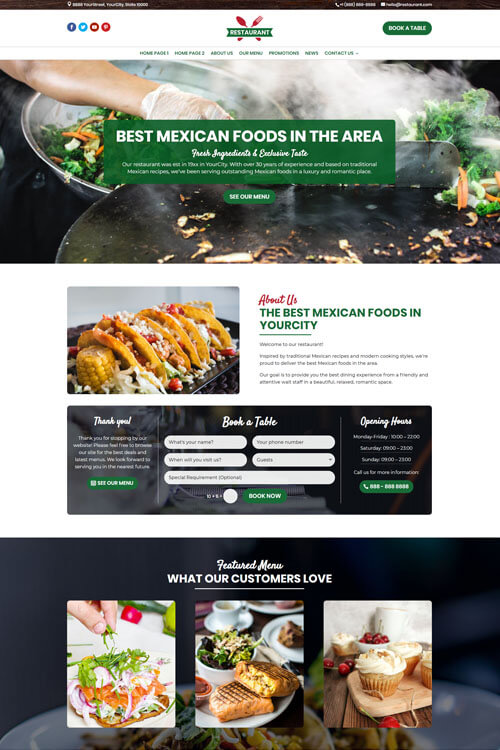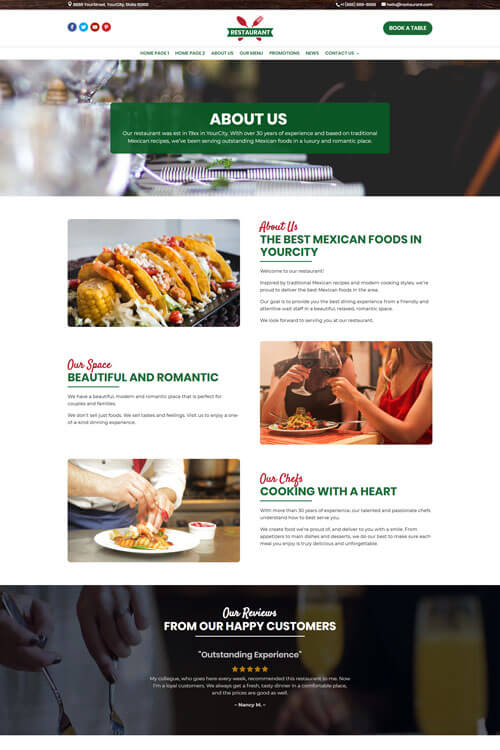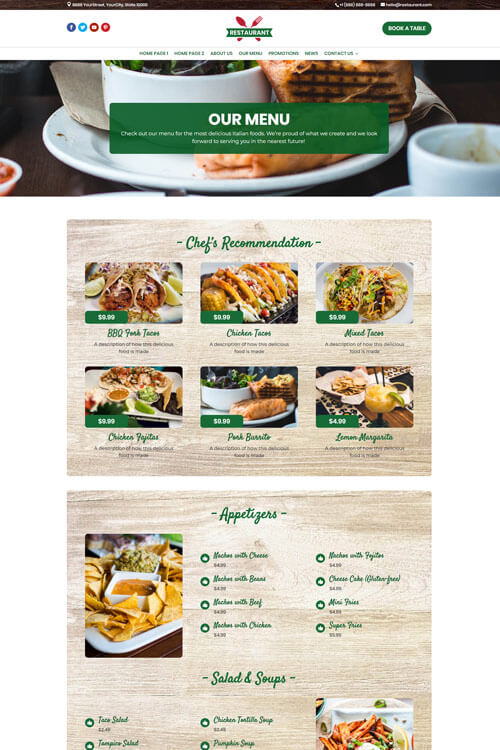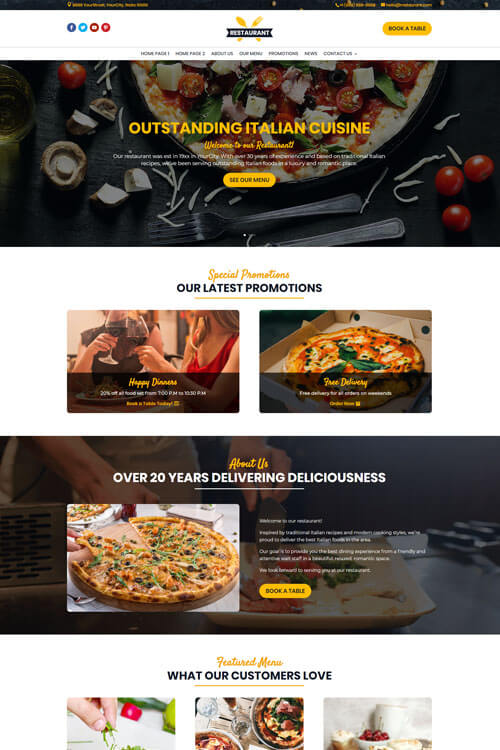 Got a Project in Mind?
Let's Work Together!

Contact us
Call us at +44 800 026 0766 or fill out the contact form for a free consultation
Discuss your ideas with us
Discuss your project ideas with us and we will give you a attractive cost estimate & timescale

Leave the Rest to Us!
Let us help you design a website or mobile app that actually helps you to grow your business!
We also do these too...
Don't forget we can look after your Video, SEO & Social Media too! You only have to ask.
Guideline Pricing
The Best Solutions for Your Business
One-Page Website
All Business Info
Example Menus
Contact Form
On-page SEO
Hosting & Care Packages: (POA)
Online Ordering & Payments (POA)
Premium Website
Up to 6 Pages
Restaurant Menus
Booking Request Form
On-page SEO
Hosting & Care Packages: (POA)
Online Ordering & Payments (POA)
Landing Page
Fully Branded
Your Promo Information
Images
Contact Form
Professional Copywriting (POA)
Hosting & Care Packages: (POA)
Online Ordering & Payments (POA)
Our Blog
Read Our Latest News
How You Can Make Clients And Prospects Remember Your Name Why should you use promotional gifts to...